Inspiration
Our goal of constant improvement. Motivated to deliver quality products, in cost & time, on service of our clients. With excellence, putting all our passion in everything we design or produce.
---
Passion
… for making your problems our challenge; stimulating our creativity, achieving innovative goals. Integrating, to a professional ethical behavior, reliability, responsibility & transparency; with a way commitment how we work & communicate.
---
I.D. Andrés J. Pascuzzi
I'm an Industrial Designer & Mechanical Technician, graduated from the University of Buenos Aires (1993/4) and Car Design Engineer from the Global Education Institute (1999) - USA-. For more than 20 years I've been working in Design and Engineering.

I dedicated myself to a very wide range of specialties within the profession: Product, Equipment, Automotive/Transportation & Industrial Machinery Design.

I was living in Newport Beach, LA, CA, worked 6 years, as Senior Car Design Engineering for prototype cars Industry(Concepts Cars) Gaffoglio Family Metalcrafters (1999-2005); for many of the most important automotive companies in the world: Chrysler, GMC, Ford, VW, Dymler, Honda, Kia, Hyndai, etc.

Upon my return to Argentina I formed my studio Uzzia Design & Engineering in which we developed for Bell, Faraday, BAIC, Resvani, to USA, working as offshore contractor provider. Lamborghini Latin America & local companies such as Griferias Andez, Monturas Profine SA, Invap SE, National technical Industry Institute, etc.

In addition to my work at Uzzia, in 2008 I joined the National Institute of Industrial Technology (Mechanical Center) for the development, Engineering and Documentation of the VLGA Gaucho 4x4 (military vehicle). And I am part of the INTI Laboratory of Experimental Developments & Prototypes team.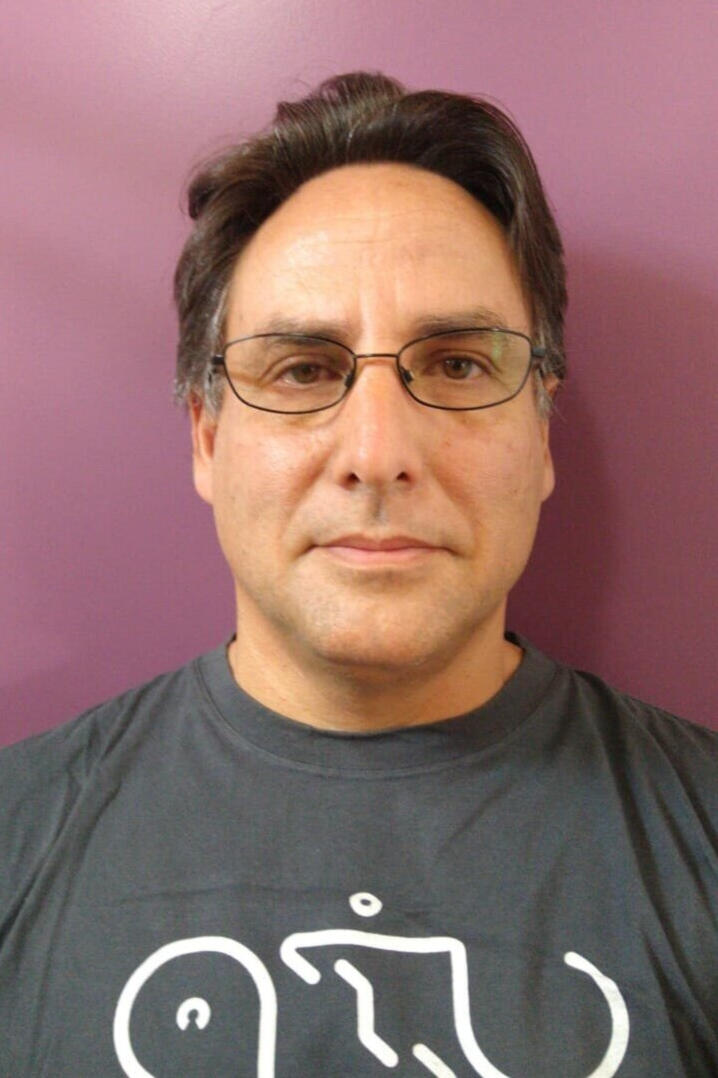 Services
Conceptual Industrial Design / Reverse Engineering / Product and/or detail / Design engineering /
Specialization in automotive Car Design and Engineering / 3D Cad Maths / Reconstruction of complex surfaces / Class A, from 3D Scan &/or Cloud data / Design & Development of specific Tooling/dies / Production monitoring & Quality Assurance.
---
Tools
Parametric CAD Tools and 3D modeling, Class A / Alias Studio Tools, Solid Edge, Catia v5, Icemsurf* / 3D Scan / Cloud Data.
Prototyping / 3D printers, laser cutting, water jet, etc / Provider expertise network.
---
Automotive engineering and design
Twenty years working for the most important brands in the world. From the concept to the street, Uzzia has already worked on the design and engineering of more than 30 car models.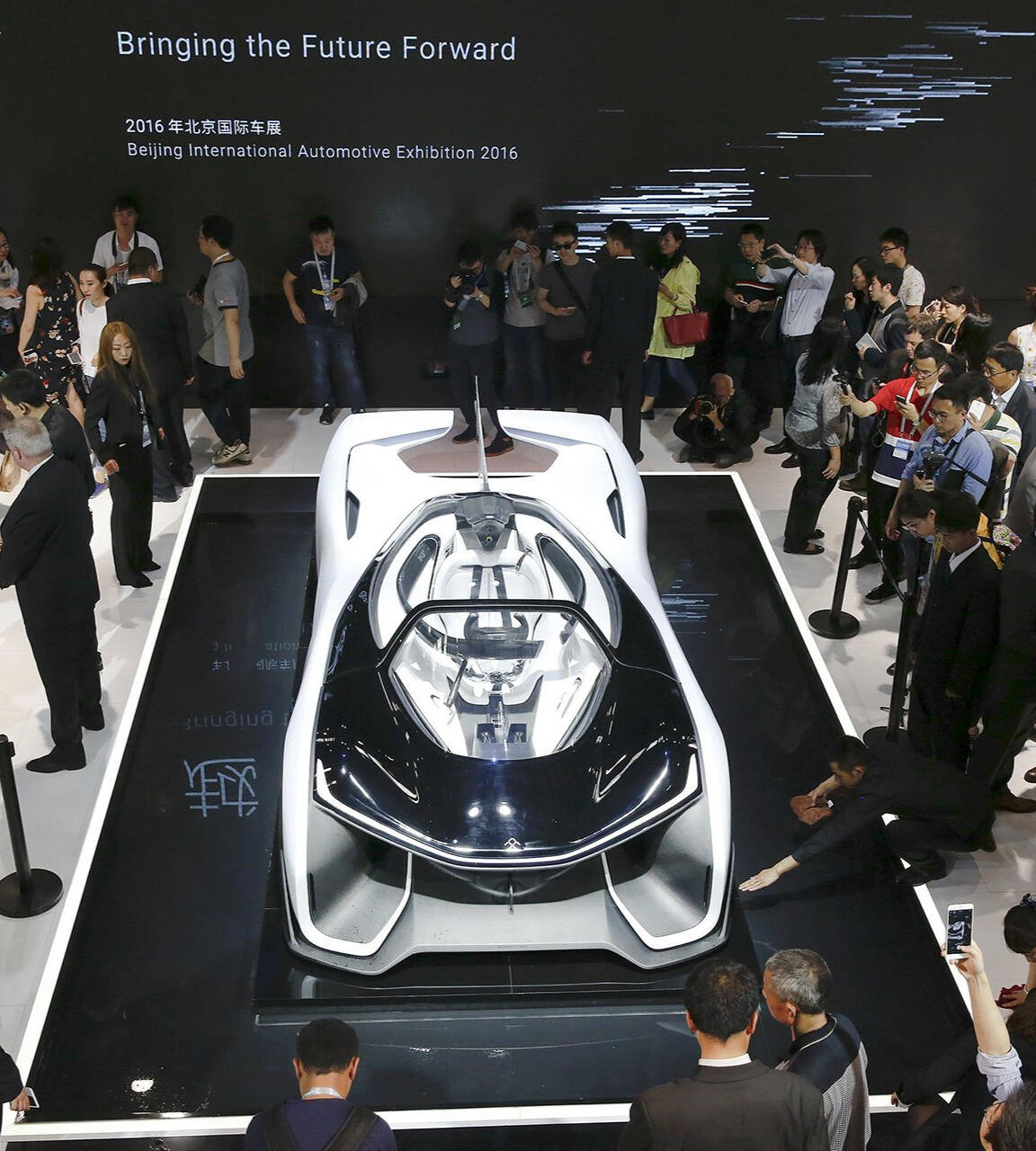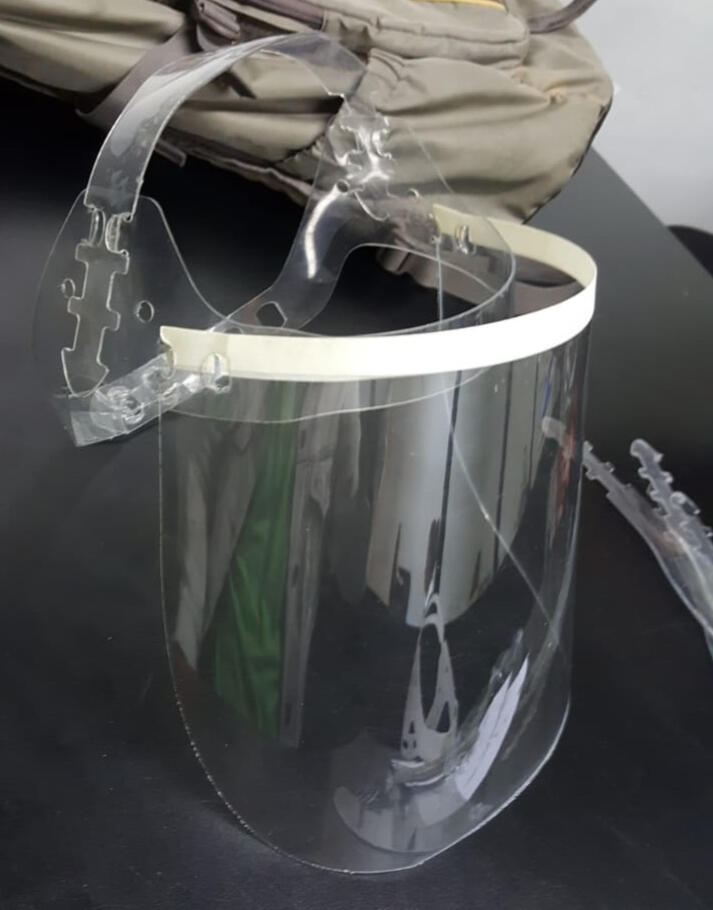 Designing for the health industry
At Uzzia we have already put our creativity and knowledge into many projects around health. From radiotherapy systems to masks against Covid.
Production
In many projects we have worked on representation, engineering and calculation systems. Also in the definition of tooling and production monitoring.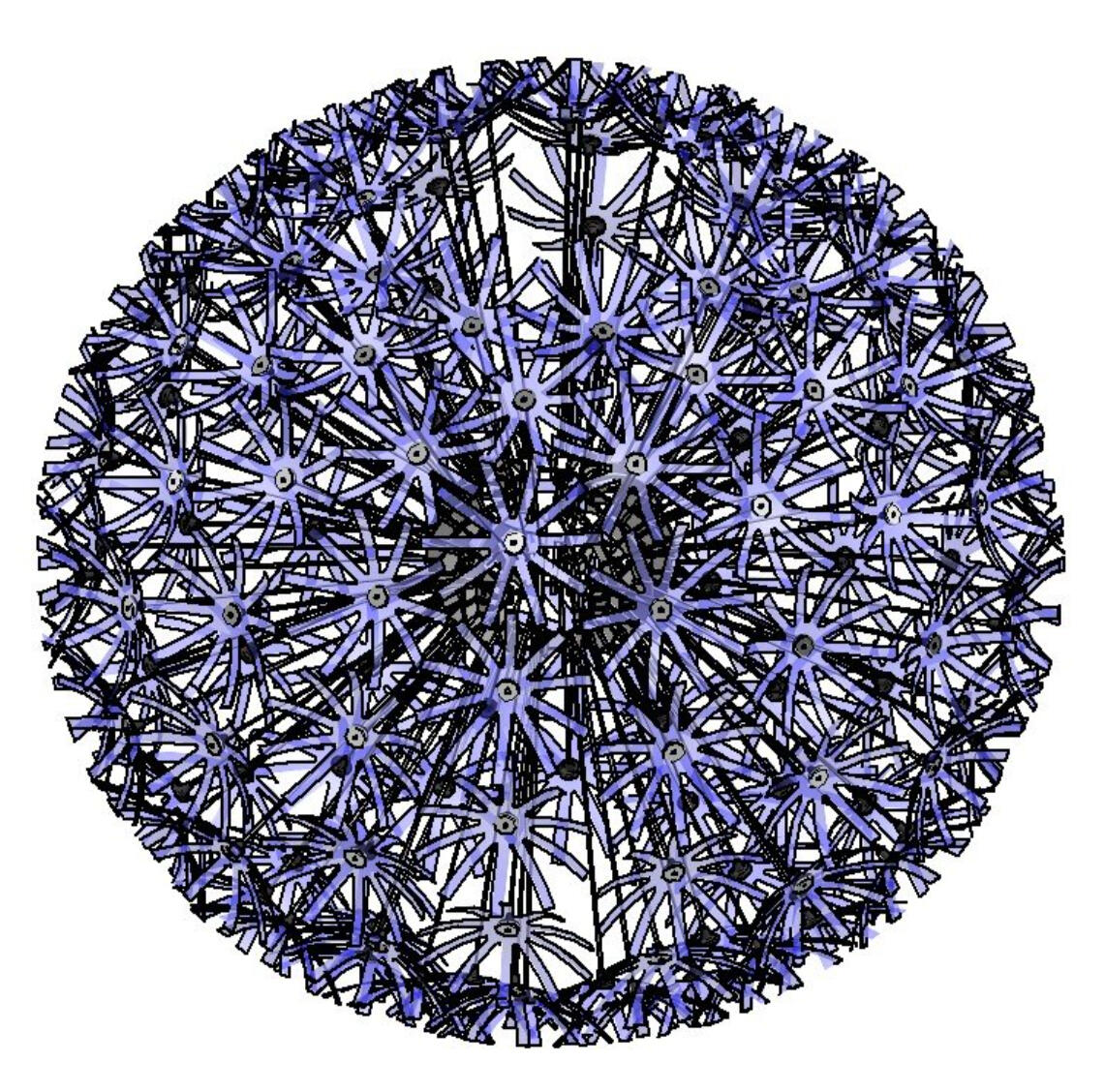 (54) 911 59141706 / [email protected]
© Uzzia. All rights reserved.